If you're borrowing the words or ideas of others, you need to give them credit. Citing your sources is your way of giving credit to those who did the research.
By providing a bibliography, you allow anyone who reads your work to see where you did your research. Your teacher can go and see if your sources are reliable, and others doing research on a similar topic can use your bibliography as a road map for their own research.

Academic dishonesty

.

Plagiarism

.

Copyright

. Lots of complicated and very important concepts are rolled up in the need for citation. Hopefully, you have the opportunity for a lively discussion about them!
Image Source: Paperrater
That's what this LibGuide is for! Follow the steps to create a bibliography using NoodleTools. And remember, you can always ask a librarian for help!
Image Source: IWP Student Workers
Image Source: EasyBib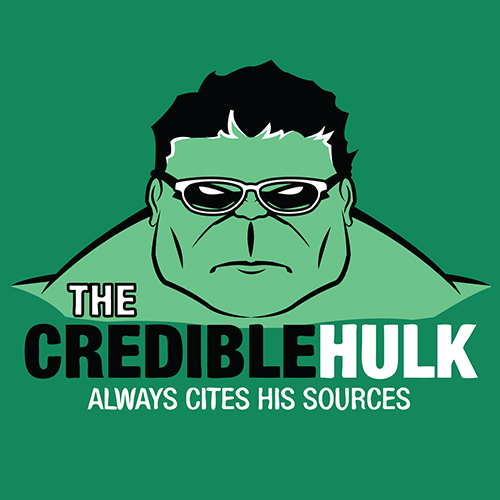 Image Source: BoingBoing
ANY TIME you use someone else's ideas, text, images, video, whatever, you need to cite it.
Only things that are common knowledge (things the average person knows) don't need to be cited.
We encourage you to cite sources any time you borrow ideas, whether it's for a major research project, or a simple homework assignment, or even a poster for a club or activity. Get into the habit of giving credit where credit is due!
(click to enlarge)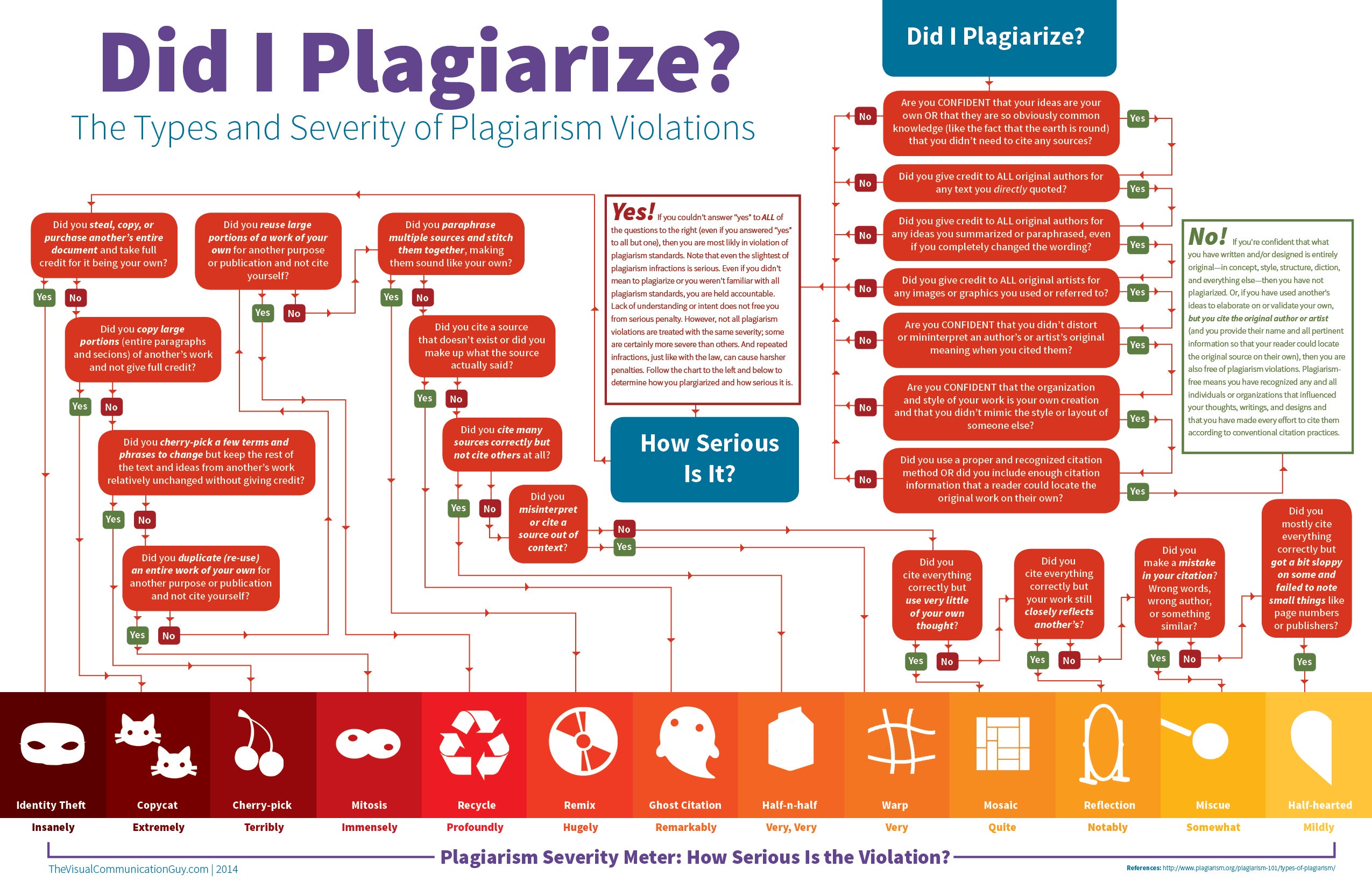 Image Source: Lifehacker